PGY 4 Residents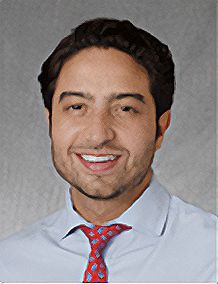 Baha El Khatib, MD
Hometown: Amman, Jordan
Undergraduate: Michigan State University
Medical School: Michigan State University
Internship: Transitional Year at Crittenton Hospital. Rochester Hills, Michigan
Interests/Hobbies: Travel, Beaches, Sports, International Relations, Business, Entrepreneurship, Cooking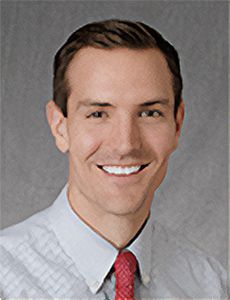 Kevin Firl, MD
Chief Resident
Hometown: Rochester, MN
Undergraduate: Brigham Young University - Provo, UT
Medical School: University of Minnesota
Internship: Surgery preliminary year, University of Oklahoma - Tulsa
Interests/Hobbies: Running, podcasts, cooking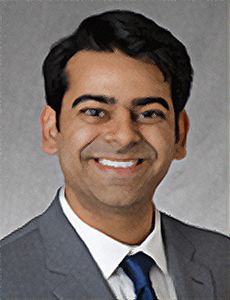 Sunil Bellur MD
Chief Resident
Hometown: Houston TX
Undergraduate: Rice University
Medical School: McGovern Medical School at the UTHSC Houston
Internship: University of Texas at Austin Dell Medical School
Interests/Hobbies: Photography, tennis, traveling, watching any sport, movies, hiking. I also enjoy anything stand up comedy related.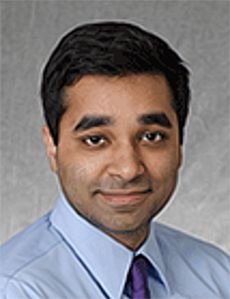 Mohib Khan, MD
Hometown: Oakton, Virginia
Undergraduate: The George Washington University
Medical School: The George Washington University School of Medicine and Health Sciences
Internship: Medstar Washington Hospital Center
Interests/Hobbies: Playing squash and racquetball, skiing, watching movies, spending time with friends and family
PGY 3 Residents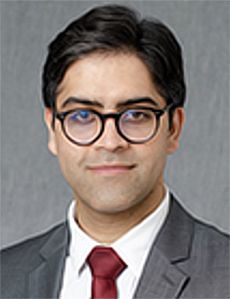 Aseef Ahmed, DO
Hometown: Wakefield, RI
Undergraduate: University of Rhode Island
Medical School: University of New England College of Osteopathic Medicine
Internship: North Shore Medical Center, Salem, MA
Interests/Hobbies: I enjoy outdoor activities such as hiking, camping, canoeing, and also gardening. When I'm indoors, i spend time sculpting and painting. Living near the ocean has also made me a regular ocean swimmer.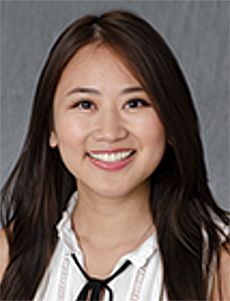 Chloe Khoo, MD
Hometown: Kuala Lumpur, Malaysia
Medical School: Sidney Kimmel Medical College of Thomas Jefferson University, Philadelphia
Internship: Greater Baltimore Medical Center
Interests/Hobbies: Traveling both locally and internationally, photography, learning a new sport, hiking at national parks, horseback riding and exploring new restaurants in DC.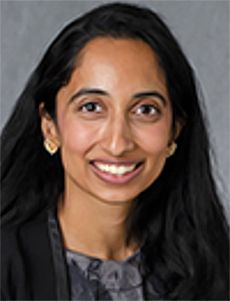 Neha Raparla, MD
Hometown: McLean, VA
Undergraduate: College of William & Mary
Medical School: Georgetown University School of Medicine
Internship: University of Maryland
Interests/Hobbies: Dancing, Traveling/Exploring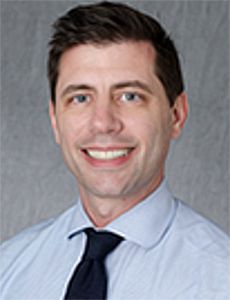 Steve Lesche, MD
Hometown: Orlando, FL
Undergrad: University of north Florida
Grad school: Northwestern university
Med school Johns Hopkins university
Internship: University of Maryland Midtown Campus
Interests: Former professional musician, US Army Veteran, father of two, fitness, History (Civil War and space program)
PGY 2 Residents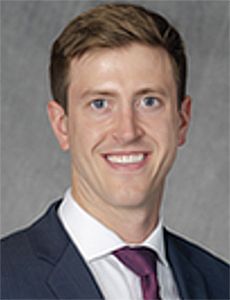 Brendan Tamm
Hometown: Bloomfield Hills, MI
Undergraduate: Kalamazoo College
Medical School: Western Michigan University Homer Stryker MD School of Medicine
Internship: Wayne State University
Interests/Hobbies: Endurance sports, hiking, camping, cooking, and experimenting with fermentation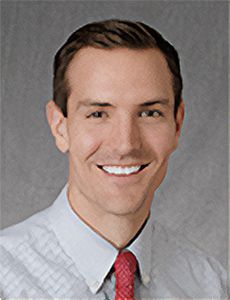 Suveera Dang
Hometown: Utica, NY
Undergraduate: Cornell University
Medical School: University of Rochester School of Medicine and Dentistry
Internship: St. Joseph's Hospital Health Center
Interests/Hobbies: Cooking, reading, spending time with family and friends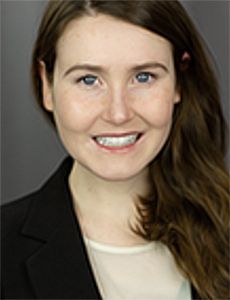 Erin Flynn
Hometown: Hancock, ME
Undergraduate: Columbia University
Medical School: George Washington University
Internship: Mt. Sinai Morningside and West Hospital
Interests/Hobbies: Hiking, Traveling, Writing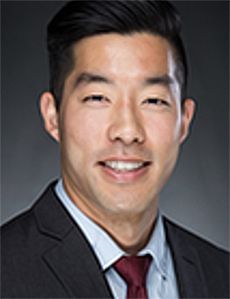 Masumi Asahi
Hometown: Sacramento, CA
Undergraduate: University of California, Los Angeles (UCLA)
Medical School: Western University of Health Sciences
Internship: University of California, Irvine (UCI) Medical Center
Interests: Quality time with friends/family, fitness (weight lifting, jogging/running, playing sports), exploring the outdoors, cooking